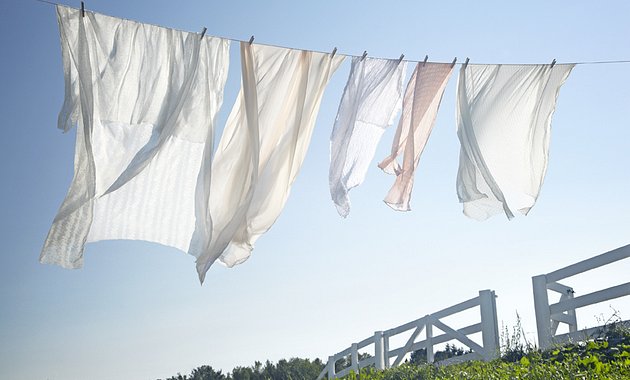 CUSHION CLEANING
Every year most cushions will need to be cleaned in order to preserve the colors and longevity of the fabrics. Most people would call this "the dreaded spring cleaning." WW & Co will pick up your cushions, clean them according to their fiber content, and return ready to use. If you need the cushions to be packed for winter storage, we will gladly pack them for easy storage so that when the weather turns you will have fresh, clean cushions for the season.
POWER WASHING
Just as your cushion might look aged after a period of time, your furniture and frames also appear to age. Elements of weather, ambient dirt, tree droppings, mold and algae- all of these can change the appearance of your furniture. WW & co offers power washing services to clean your outdoor furniture. We pick up your furniture and clean it at our facility and return it looking new.
REHAB YOUR CUSHIONS
Because cushions sometimes look worn or just need to be brought back to their original shape, WW & co can add extra loft, replace your missing buttons, exchange your old inserts for new and add fiber fill so that your cushions look as good as new.
Contact us today to clean or winterize your cushions.
Call us today:
843.425.1243