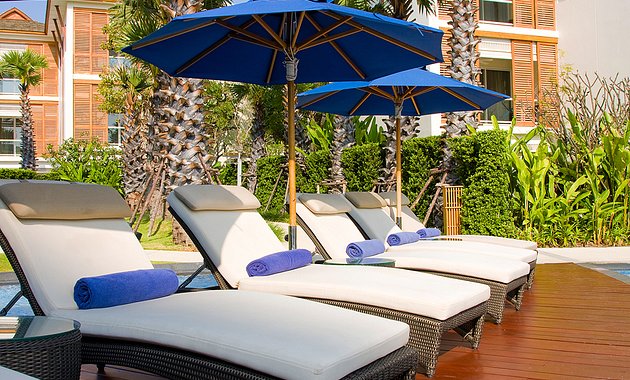 CUSHIONS, PILLOWS AND UMBRELLAS
DESIGN SERVICES
WW & Co creates custom designer cushions that are a perfect fit for all styles of casual furniture. We take pride in our handmade custom cushions that reflect the personal style of each client. Our cushions are made with latest outdoor fabrics and superior materials that result in cushions that last season after season. At WW & Co, by working with our design service, each client can choose from hundreds of outdoor fabrics, including lines from Sunbrella, Robert Allen, Kravet, Duralee, Perrenials, and many, many more. Let our designers work with you to create an outdoor space that is uniquely yours. We encourage you to visit our design studio or schedule a home consultation.
CUSTOM OUTDOOR PRODUCTS
Whether you need new cushions or just skins, accent pillows, we are the company that can help. By measuring your furniture, we ensure that our cushions are fabricated to a tailored fit and style for your outdoor space. Accent your living area with custom pillows, add decorative trims and fringe, change your fabrics, add an umbrella, place a new rug, or use a custom outdoor lampshade-all of these personalized elements will allow you to have the outdoor space that you dreamed. We also make grill covers, kitchen covers, enclosures, and outdoor drapery panels.
CUSTOM UMBRELLAS
WW & Co designs and fabricates a collection of outdoor market umbrellas using the latest colors and trends. From simple to sophisticate, we provide umbrellas from our design collection or create an umbrella that fits your personal style. Our umbrellas are fabricated with either a quality wood or aluminum frame. You can choose frames with additional features, such as pulley raising systems, cranks, and tilt. Contact us to design an umbrella that meets both your style and design needs.
LOCAL QUALITY CRAFTSMANSHIP
Within WW & co, we manage both the design and manufacturing, so each product and project is handmade with the care needed to provide the perfect outdoor living space! Since our designers and craftsmen work closely together, we ensure that no detail is overlooked. These high standards allow us to create and execute a truly beautiful vision.
Contact us today
to get started on your outdoor cushions and pillows today.
Call us today:
843.425.1243