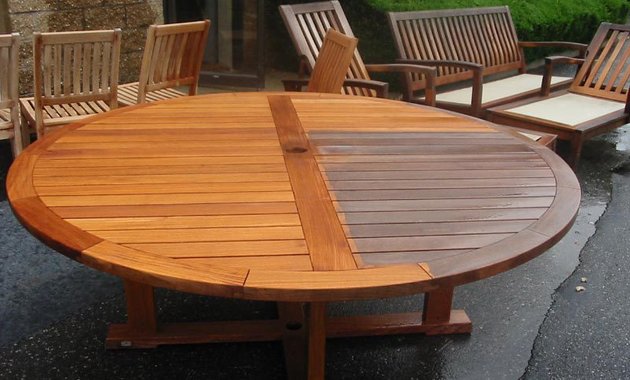 Is your outdoor furniture looking faded and tired? Is the paint peeling away? Is it starting to corrode? Just want to change the color of your existing wicker? WW & Co provides painting services to restore your furniture to a new look. Whether it is a painting touch up or a total restoration, we are your complete source for painting and repair.
Our painting and restorations services:
Sandblasting and powder coating
Priming and spray painting
Color matching
Welding and metal repair
Replacement parts including end caps, glides, slides, hinges, and rocker mechanisms.
Teak cleaning and restoration. Restore your patina teak furniture back to the original honey brown.
Contact us today for a painting or restoration estimate.
Call us today:
843.425.1243